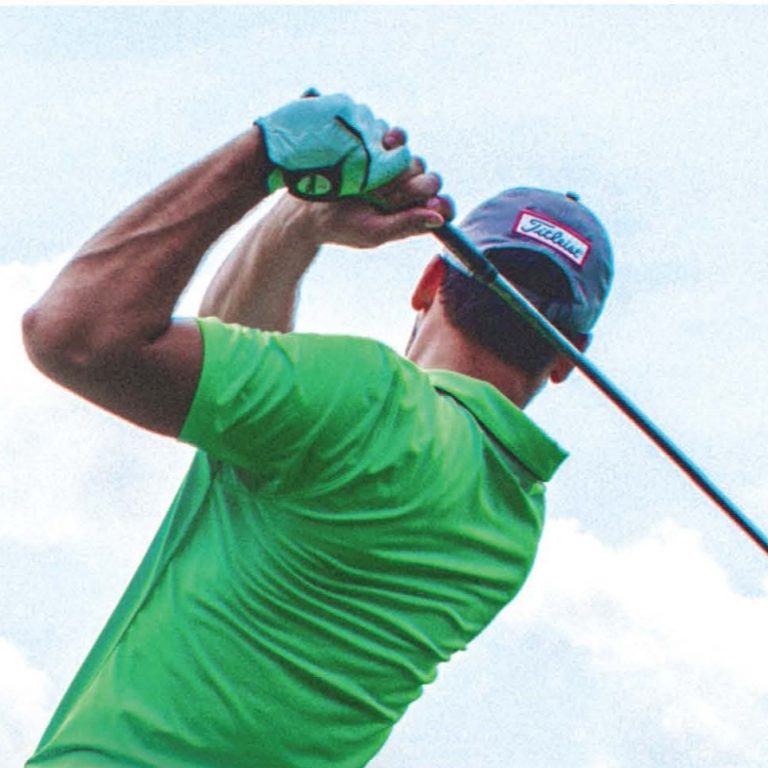 Held Annual in June at The Links @ Hemlock Creek.  This event raises money to help support summer camp scholarships and Chronic Disease Prevention programs. 
Check Back Later for Details.
Our Family Fun Nights are all about spending time with the people you love. On these nights, we present many different ways to have fun including but not limited to: arts & crafts, movies, sports in the gymnasium, board games and snacks! It's the perfect opportunity to strengthen your relationship and meet other families in our community.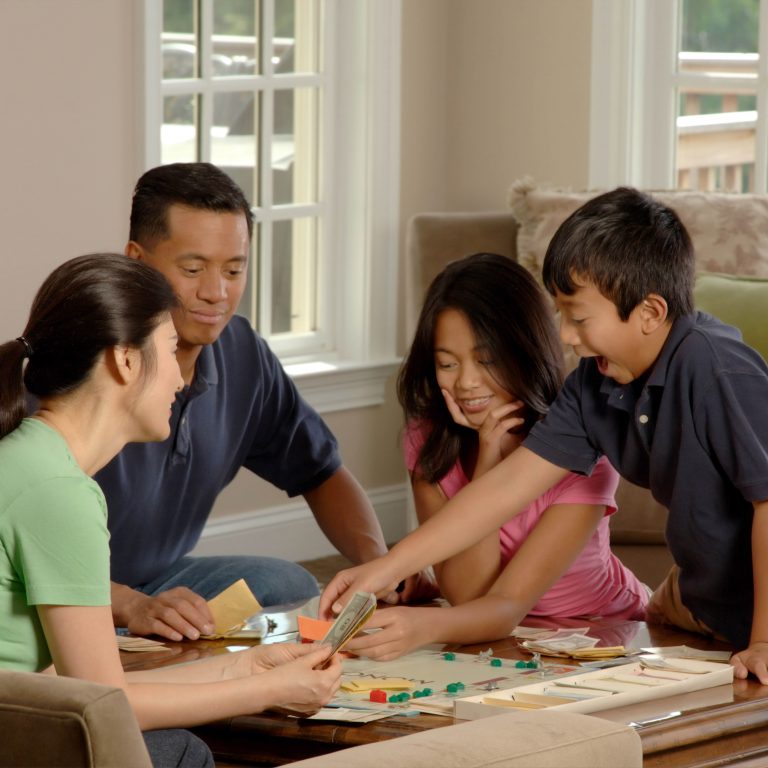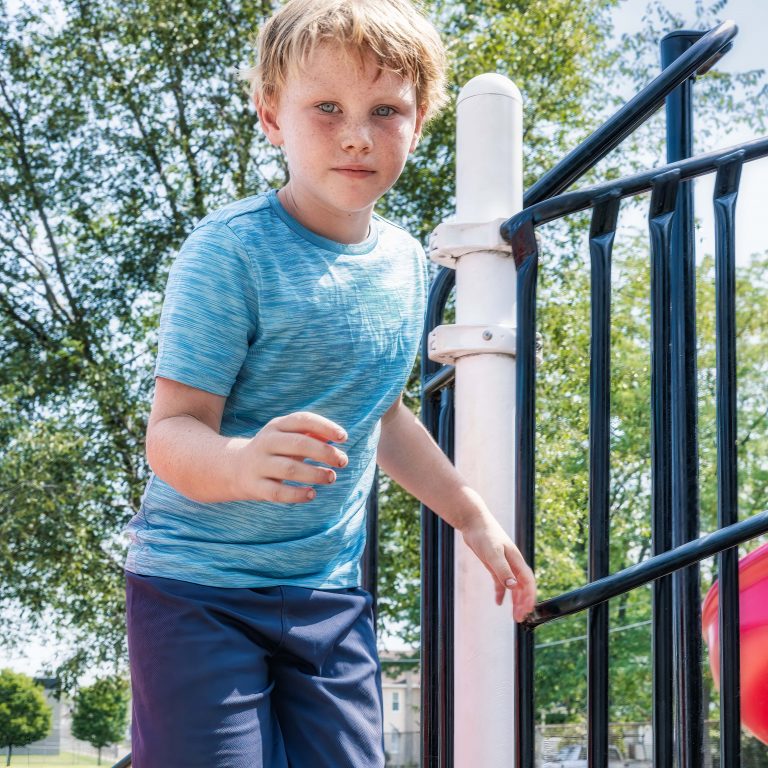 Childhood obesity affects over 17% of young people, and can lead to a variety of health concerns including high blood pressure and cholesterol, breathing and joint problems, and even cardiovascular disease and type 2 diabetes. These risks will only become more severe into adulthood. (Source: Center for Disease Control)
The Bloomsburg Area YMCA is dedicated to engaging kids in an active lifestyle that will keep them happy and healthy for years to come!
This event is held in April in partnership with the Bloomsburg Children's Museum's Maker Faire.  Check back later for details.
This event raises money to help support financial assistance for membership and programs.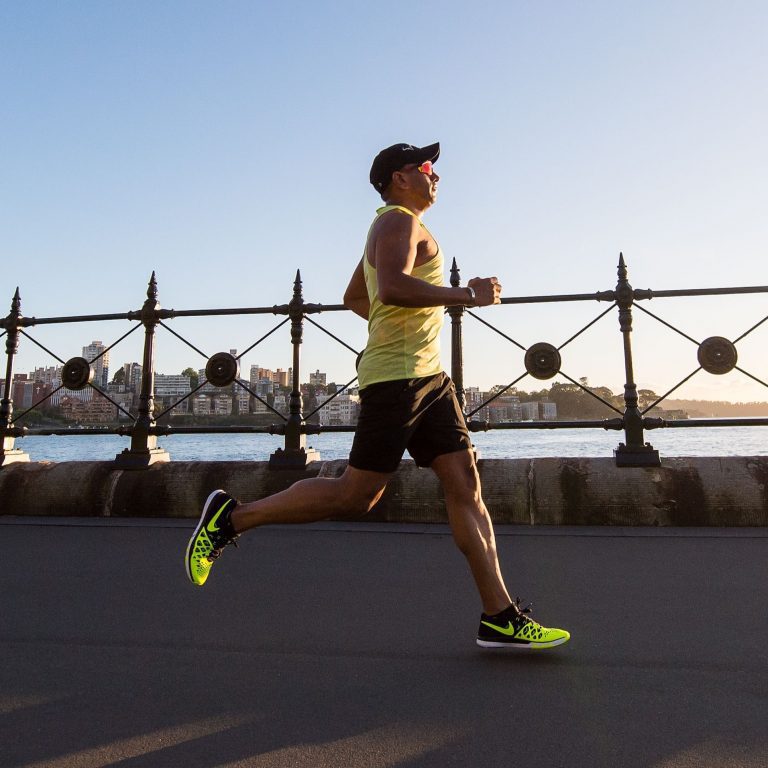 Run forest run, Fun run, 5K, 10K
Help us support our efforts on providing Chronic Disease Programs for free to community-members in need.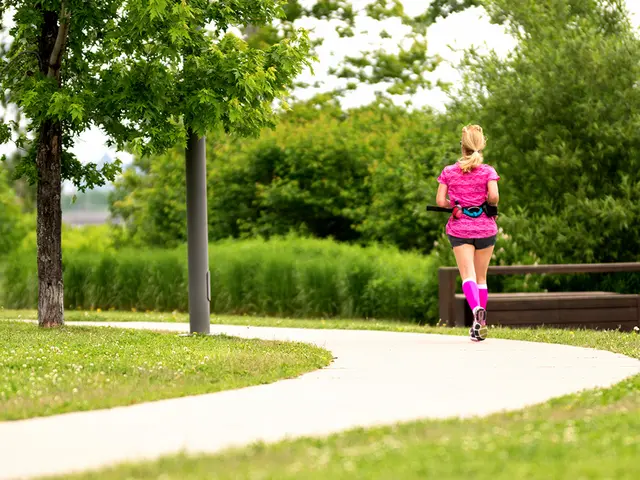 This is an annual event that is free for the community. This presents opportunities for families to bring their children and partake in an exciting Easter Egg Hunt! This event is held in our green space outdoors. Once in a while, we are able to get the Easter Bunny to join us!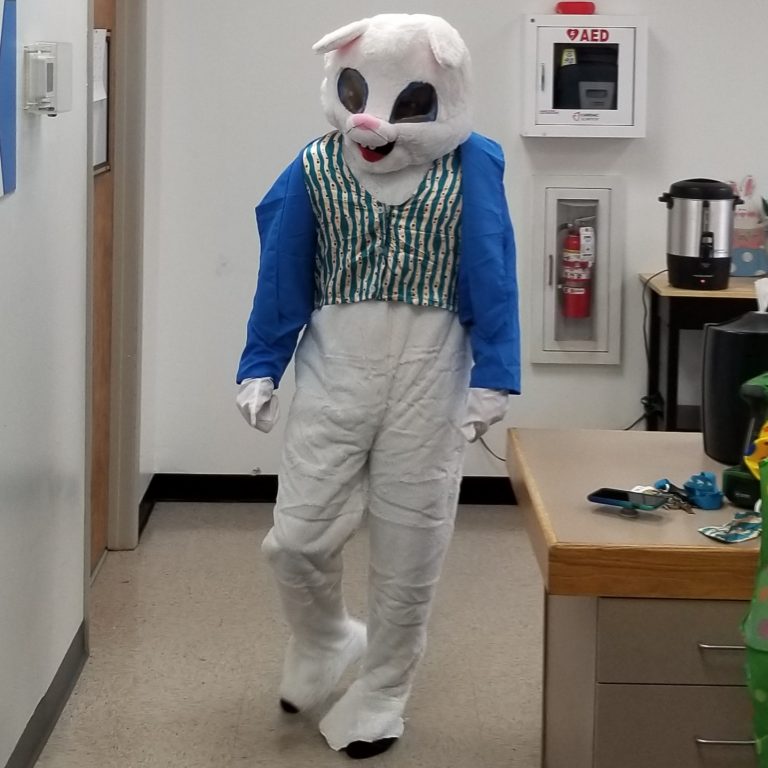 In association with BooBurg, The Bloomsburg Area YMCA will be hosting our annual Trunk or Treat Halloween event in the fall
Look forward to a memorably spooky night with the Bloomsburg community!
The YMCA is seeking families, businesses, & organizations to participate in Trunk or Treat!
Participants are asked to decorate their trunk & provide their own treats to hand out to those attending. Space is limited-participants assigned 2 parking spaces for their display.
Join us and other community organizations for a night of spooky family fun!
Have some Halloween-themed items lying around? Donate a decoration to help make a memorable night for your community!
Check Back Later for Details.
Join the Bloomsburg YMCA at the annual Parade of Lights hosted by Seven Mountains Media in Bloomsburg Pennsylvania.  Held on Black Friday each year, this parade is certain to enthrall both young and old and inspire holiday cheer. Mark your calendars and join in watching the parade this November!