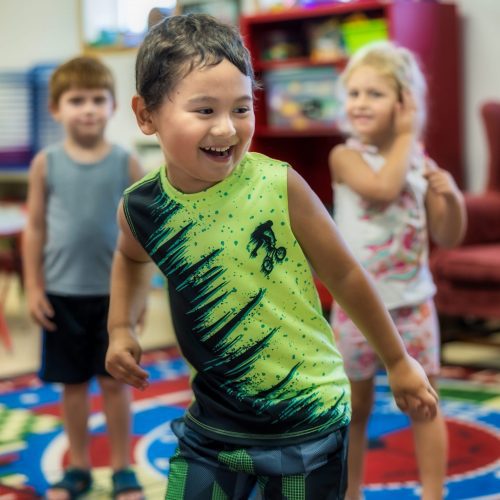 At the Y, we believe that children learn best when they are supported and challenged, and our recreation staff works with each child to ensure maximum learning and development through our youth recreation programs and education programs. These programs are geared toward teamwork and sportsmanship development as well as skill work. Our volunteers and staff provide the ideal environment for learning and growing in groups, and the children in our care experience new ways of looking at problems, making friendships and working with diverse teams.
In addition, we believe that all families should have access to the quality child care that they need. That's why we not only provide the best childcare in the nation; we work hard to give families the financial aid they need to enroll children in YMCA programs. From YMCA Infant and Toddler Care to YMCA Teens, the YMCA is the best place for children to learn and grow.
In communities across the nation, the Y is the leading voice on health and well-being. With a mission centered on balance, the Y brings families closer together, encourages healthy living and fosters connections through fitness, sports, fun and shared interests. As a result, millions of youth, adults and families are receiving the support, guidance and resources needed to achieve greater health and well-being for their spirit, mind and body. At our Y, you'll find both competitive and casual activities ranging from team sports to social clubs. With a class for every interest, you can explore new forms of exercise and make new friends.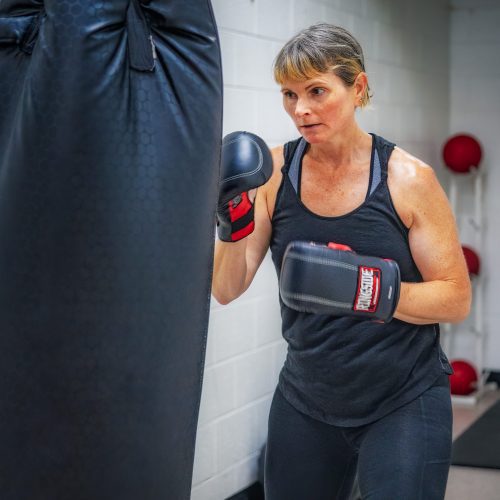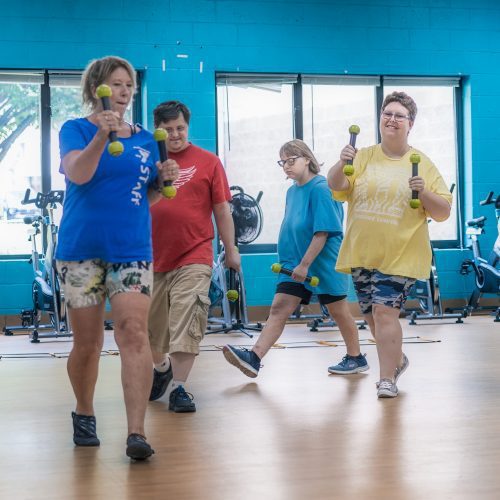 for social responsibility
At the Y, we believe that everyone, no matter what their circumstances deserves to live a healthy, whole and responsible life. That is why we have taken on a focus on Social Responsibility. Every day, we serve a membership of children, adults, families and seniors from every socioeconomic background. Programs are innovative, engaging, and forward-thinking. And because of your help, we are poised to do more. The YMCA's goal; that everyone in the Harrisburg community have access to the YMCA regardless of their ability to pay for services, is realized through financial assistance to those who can benefit from child care and membership at the YMCA, but cannot afford services. We thank the many volunteers, board members, donors and staff for their tireless work and energy to ensure that our mission is offered to everyone in the community.
Where community means everything.
Our Mission
The Bloomsburg Area YMCA is a cause-driven Columbia County organization that is dedicated to Youth Development, Healthy Living, and Social Responsibility. The Bloomsburg Area YMCA addresses these needs through our facilities,programs, and community collaborations with like-minded organizations.
Our Vision
To nurture every child and teen, to improve the health and well-being of our community residents, and to support fellow cause-driven Columbia County associations.
Our Promise
The Bloomsburg Area YMCA has made a promise to our community not to turn anyone away due to the inability to pay. Though the world may be unpredictable, one thing remains certain– the Bloomsburg Area YMCA is, and always will be, dedicated to building healthy, confident, connected and secure children, adults, seniors, and families while supporting the needs of our community.
Our Values
Our core values unite us with a common cause. They are the shared beliefs and essential principles that guide our behavior, interactions with each other, and decision-making.Caring– Show a sincere concern for others Honesty– Be truthful in what you say and do Respect– Follow the golden rule Responsibility– Be accountable for your promises and actions.