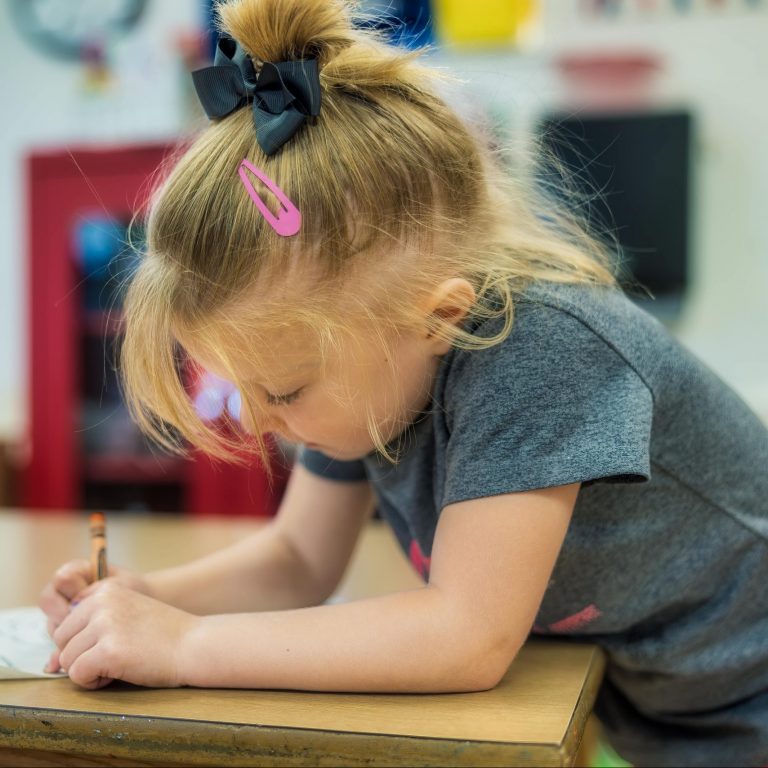 Are you looking for a 3- day or 5-day program for your 3–5-year-old?
Our Early Learning Center is a Keystone Stars Accredited Center and
licensed by the Department of Education. The goal of our program is to
provide a safe and nurturing environment that encourages children to
become active in their learning process through hands on materials, games, and music.
Classroom size will not exceed 15 students per teacher. Staff will use the Creative Curriculum program in Preschool. This program contains units and materials that encourage students to explore and discover new ideas. The Creative Curriculum emphasizes communication with parents, and features materials that parents can review, as well as an evaluation program to help teachers communicate a child's success in the classroom.
The Y is committed to empowering kids to lead healthy, active lifestyles. From gaining confidence to fostering positive relationships, sports at the Y are about building lifelong, healthy habits from the inside out.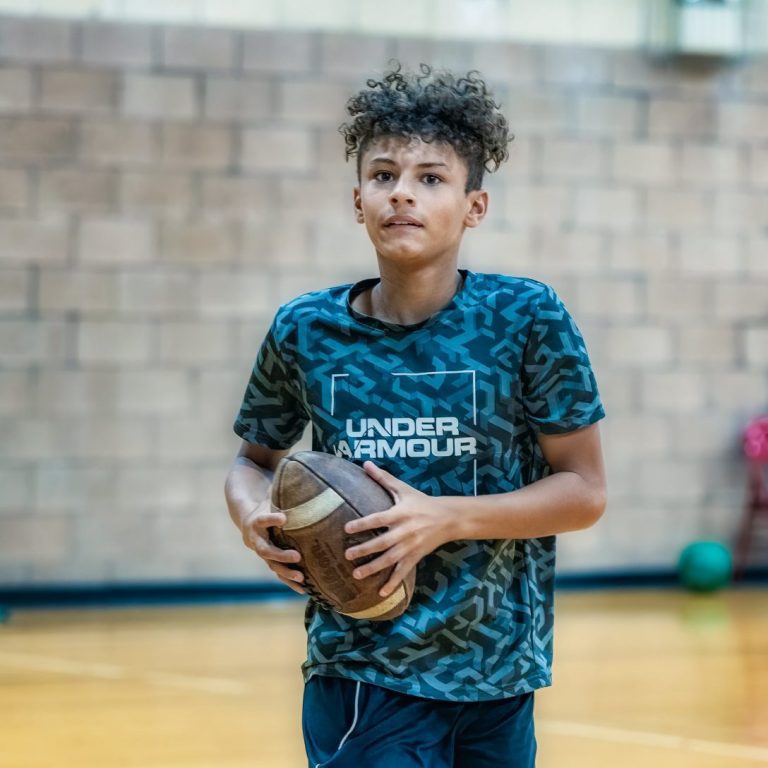 The Adaptive Recreation Program will be a recreation-based program with a variety of adaptive sports & game opportunities available for youth, 6-16, with physical disabilities. This program is designed to introduce the participants to a wide range of physical activity ventures. This program will be led and monitored by exercise, sports and adaptive recreation professionals.