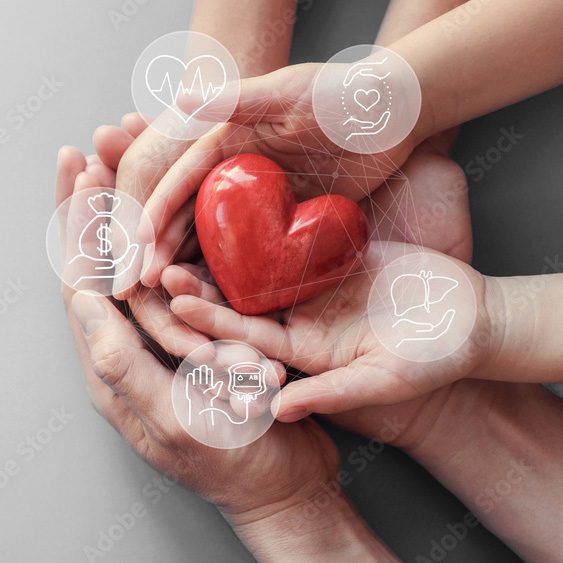 The Bloomsburg Area YMCA regularly hosts American Red Cross blood drives in our gymnasium. Every donation saves up to three lives! Give a gift that truly comes from the heart during the pandemic- DONATE BLOOD.
We encourage everyone to sign-up online at redcrossblood.org, but you can also sign up at the front desk or by phone at 1-800-733-2767 to donate and make a difference! Walk-in donors are always welcome!
Held Annual in June at The Links @ Hemlock Creek.  This event raises money to help support summer camp scholarships and Chronic Disease Prevention programs. 
Check Back Later for Details.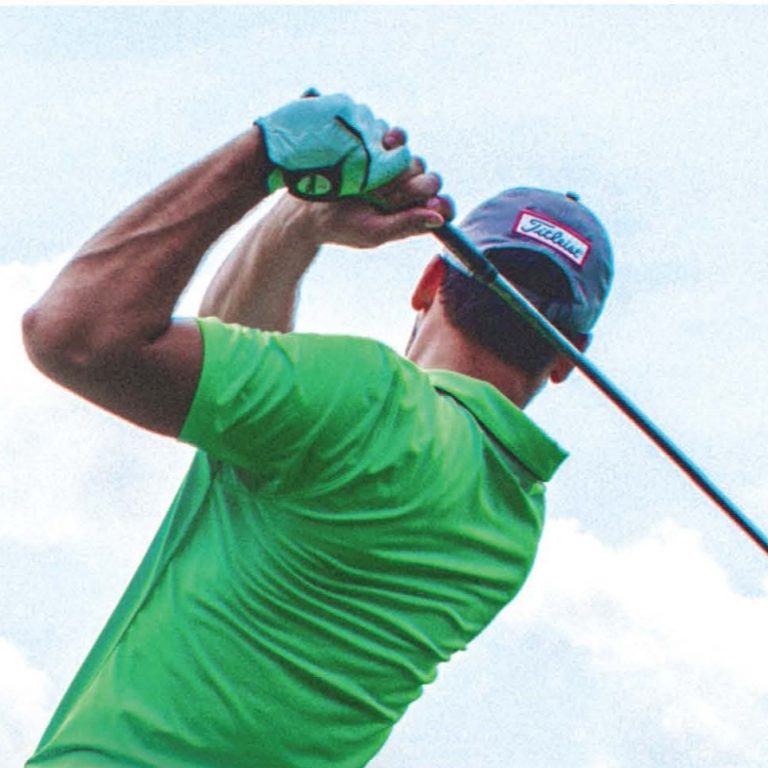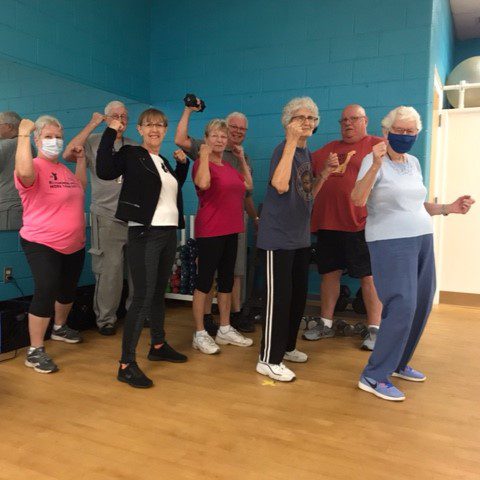 Group Exercise Classes:
Silver Sneakers– Classic & Cardio Circuit
Gentle Hatha Chair Yoga, Fit & Flex
Strength & Stretch
Membership:
Coffee & Conversing in the lobby
Luncheons & Fellowship Meals
Senior Fitness Center
Future Plans for Spring, Summer & Fall:
Senior Outings: meeting at different outdoor
areas or state parks for physical fitness (for
example walk, hike, or join in an outdoor group
exercise class)
Summer Walks: Scheduled walks either through
town or nearby areas (for example the fair
grounds)